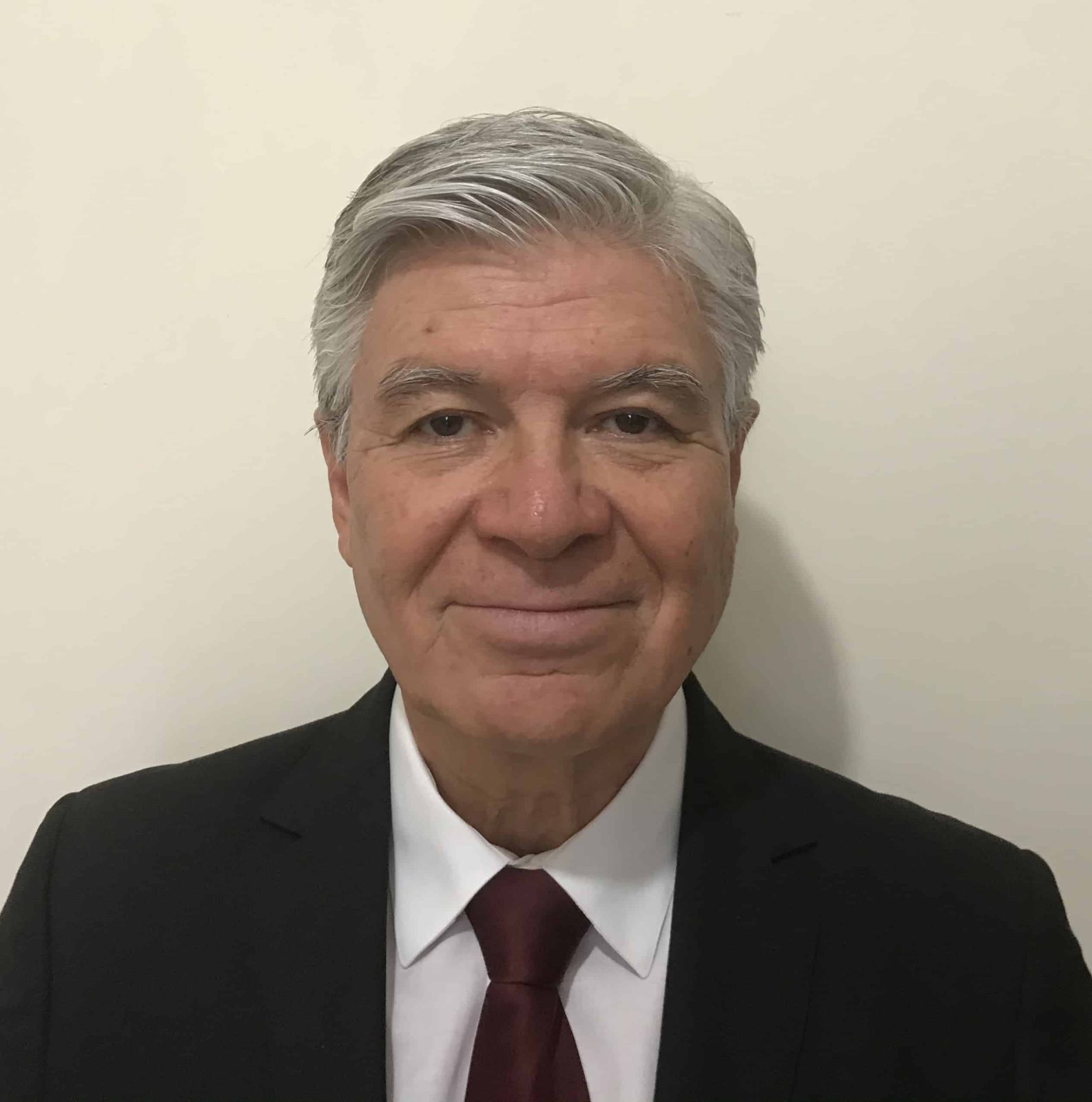 Jorge Alberto Diaz Avalos is a professional mining engineer with over 25-years' experience in the development, construction, and operation of metal mines in Sonora, Mexico with extensive expertise in mining development, including economic evaluation and project planning and implementation. Daiz began his career with Industrias Peñoles, S.A.B. de C.V. as part of the design team and operations manager for the La Minita polymetallic operation in Michoacan state. In the 1980s, Diaz served as corporate projects manager with Luismin, S.A. De C.V. as part of the exploration, development and commissioning of the San Antonio project in Durango, Mexico now part of the San Dimas mining operation owned by First Magic Silver.
In 1993, Diaz joined El Dorado Gold Corp. to lead the construction of the La Colorada project, producing the first doré bar only four months after heavy machinery first arrived on-site. Responsibilities including contract negotiations, mine and process engineering, project construction, project start-up and operations team management as well as environmental compliance and Ejido negotiation and community relations. In 2002, Diaz was appointed project manager at Alamos Gold Inc. to oversee the re-engineering of the Mulatos project including metallurgical testing, mineral resource modeling, open pit design, economic and technical feasibility analysis. He also secured environmental permits and water rights for and industrial scale operations and managed community and ejido relations for required surface rights.
In 2004, Diaz was appointed general manager at Morgain Minerals Inc. to oversee the design, construction, and commissioning of the El Cairo project in Durango, Mexico, now the El Castillo mine owed by Agronault Gold. In 2006, Diaz founded Interminera, S.A de C.V. to provide engineering design and construction services to the mining sector in Sonora, Mexico including Argonaut Gold's San Antonio gold project in Baja California Sur where Interminera secured land rights and completed environmental studies as well as engineering and operations designs. Interminera also successfully develop and commissioned its 100% owned mining operation. The open pit, heap-leach Quiergo gold mine has been in operations since 2016.
Diaz joined Sonoro Gold Corp in 2011, and has oversees metallurgical testing, mineral resource modeling, open pit design, economic and technical feasibility analysis for the proposed operations at the Company's flagship Cerro Caliche gold project. Diaz also oversees the design and implementation of QA/QC programs for exploration activities and is responsible for regulatory compliance and permitting including preparation of multiple environmental baseline studies and socio-economic assessments. Diaz was appointed Vice-President, Operations in September 2020 and Vice-Chairman of the board in 2023.